Resolute Fencing is the best fencing company to provide each and every client with the highest-quality services along with expert advice. We have access to a wide spectrum of fencing services and all of our garden fencings is installed in the Perth. Besides assisting you to select the correct fencing option for your residence, we will also come out and install each and everything for you.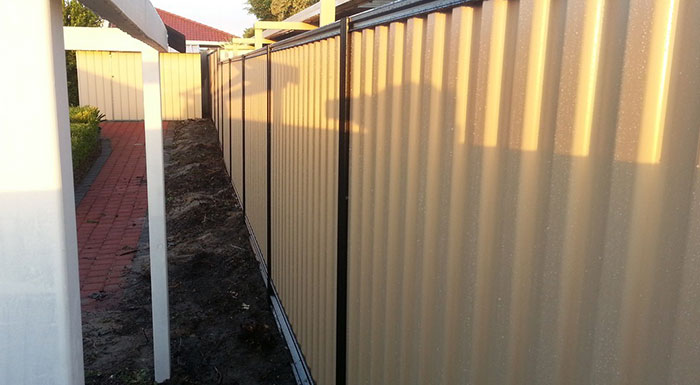 Colorbond fencing and gates
Resolute Fencing specializes in color bond fencing and gates to fit the sloped or hard-to-access plot. We specialize in on-site curving and our unit of experienced color bond fencing contractors will discuss with you to determine the best design for your atmosphere. With several colors to select from, this tempting and durable product assures a fence that will be stand during the test of time. We are also able to execute repair work or maintenance on existing Color bond fences and gates.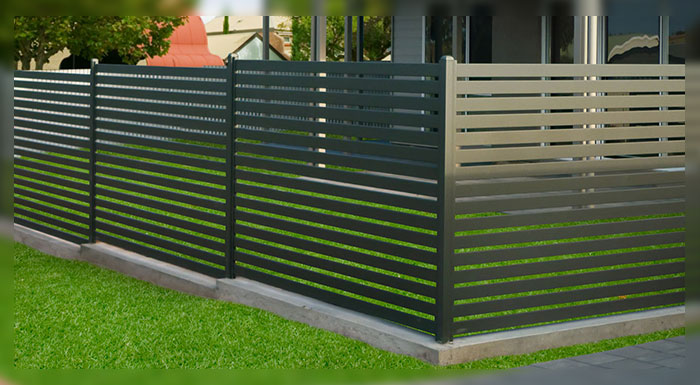 Ali Slat fencing and gates
Our aluminum slat fencing and gates utilize a patented concealed fastening system which covers unsightly rivets and screws where no welding is needed and is very easy-to-install. Our fences and gates offer the latest designs with the capability to install the aluminum slat horizontal, vertical or diagonal, utilizing any size spacing amid fence slats and the capability to install the slats at an angle to prepare a Louvre style. Resolute Fencing gates are very durable with a tough texture coating, long lasting with warranty and very low maintenance.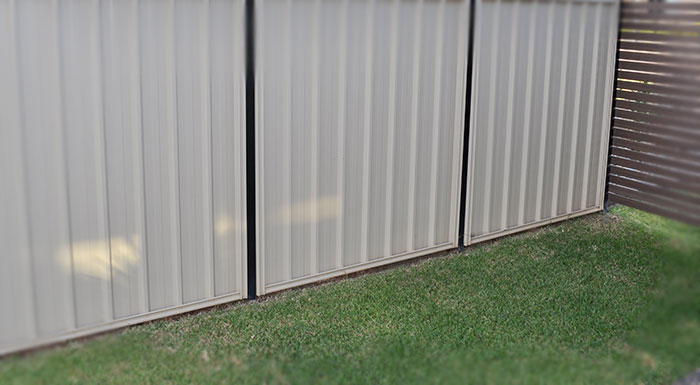 Ali-wood fencing and gates
We have the selection that covers the wide spectrum of aluminum wood fence and gates in both styles and custom designs. There is no alternate for the timeless beauty of a wood fence installed by our contractors. Our aluminum wood fences and gates are highly durable with complete assurance. It comes with a tough texture coating. Our various ranges of accessories are matched to offer you a seamless exceptional finish.
Tubular Steel fencing and gates
With our tubular steel fencing and gates services, you and your residence in Perth are entirely safe. You can be rest assured that there is not a single risk of intrusion in your premises when we install powder coated steel fencing and gate there. We are expert professionals offering fencing solutions to business and home owners in Perth for years. All our fencings and gates are made from quality materials.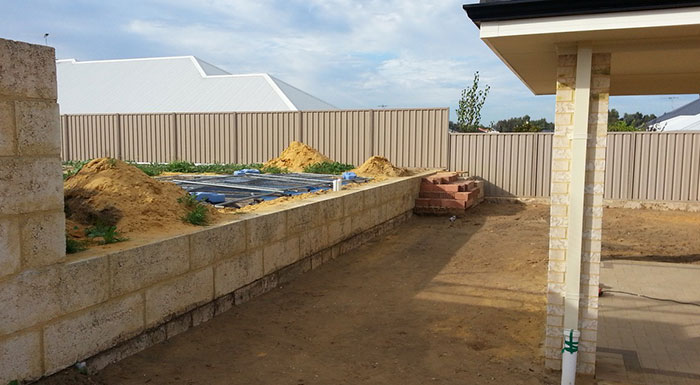 Cement Panel and Post Retaining walls
Cement Panel and Post Retaining walls are an exceptionally cost effective being structurally engineered in a way to retain fence lines. The needs of your assignment are unique, that is why Resolute Fencing offers a range of cement panel and post retaining walls to assure we can supply you with the perfect wall for your job. If you are not certain which sort of wall you require, give us a call.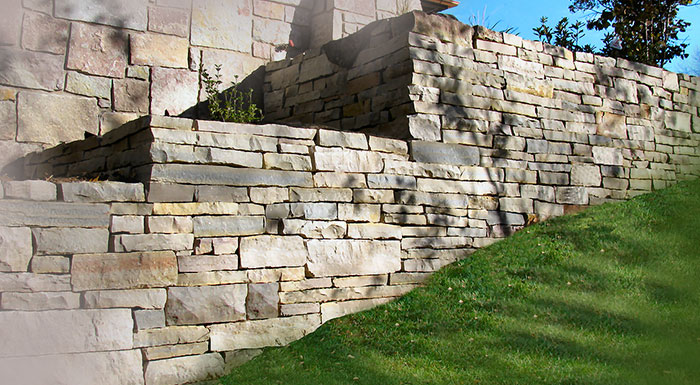 Limestone Retaining walls
We take immense pride in offering limestone retaining walls services in Perth's market, with a big percentage of our work comes from referrals! We build the journey of building your limestone wall a simple one and will offer the solutions for all your issues. Once you have confirmed our free quote, we can help you with designing idea and order your limestone blocks, as well as all engineering and earthworks.